Kylie Jenner Without Makeup is Just as Stunning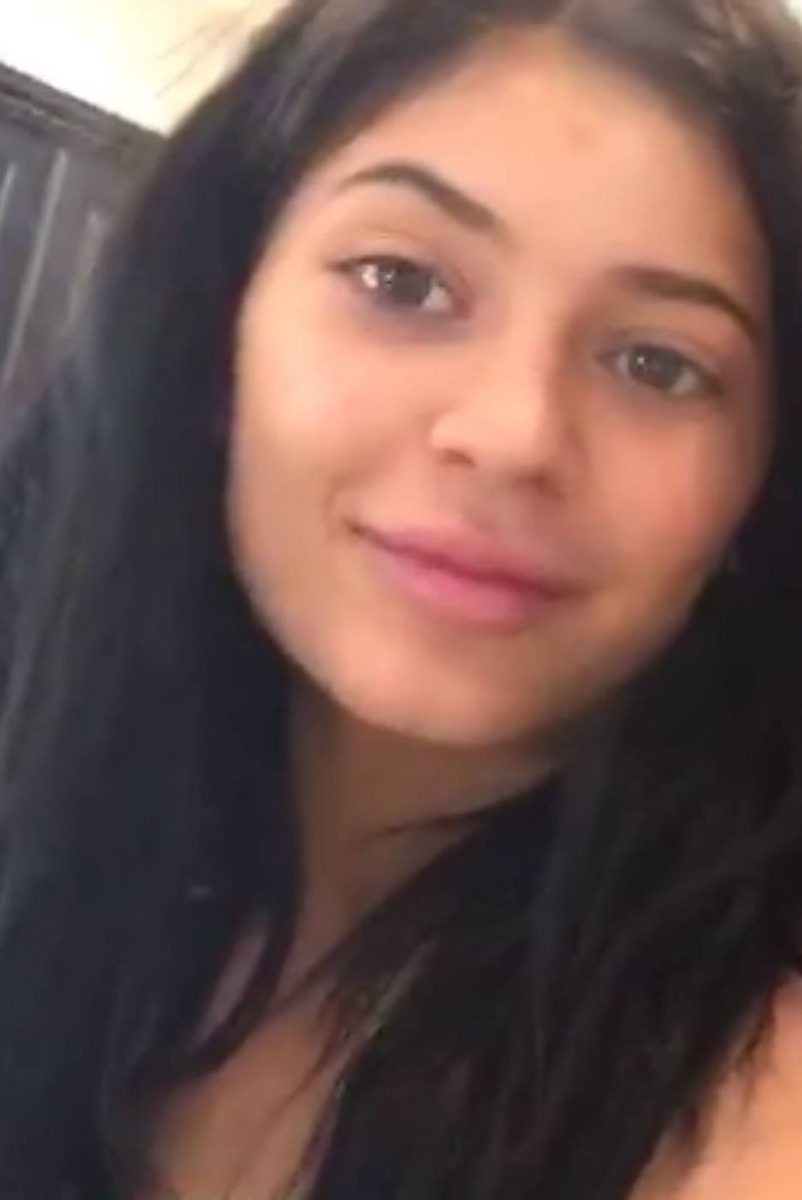 Kylie is known not just for being a part of the Kardashian family, but also for her makeup line. She has built a name for herself and stood out from the rest of her family because she was able to succeed as a businesswoman by trying out what she does best. However, seeing Kylie Jenner without makeup still doesn't take anything away from her. She still looks amazing and naturally beautiful.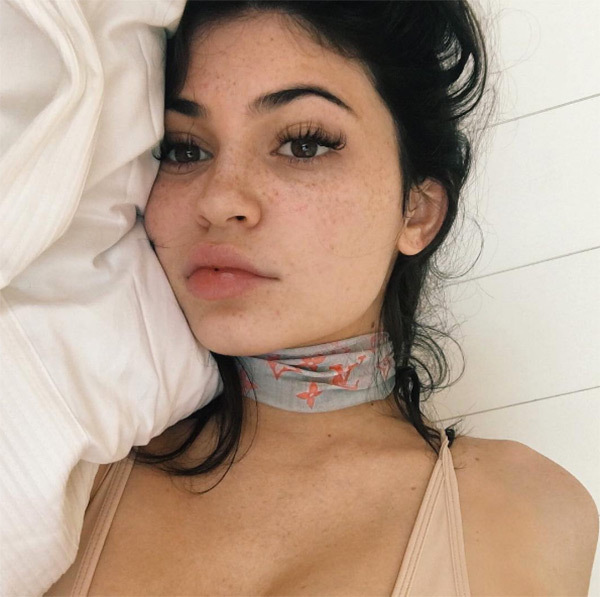 Kylie's freckles are totally adorable. She usually doesn't post selfies where she is not made up. She looked great though.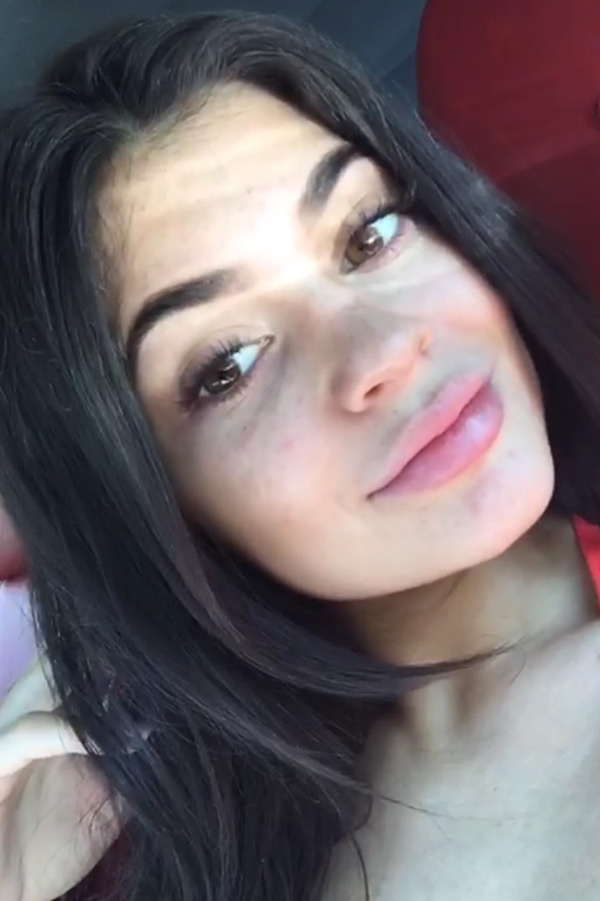 Kylie is perhaps one of the very few people who can safely say that she woke up like this. She looked absolutely amazing.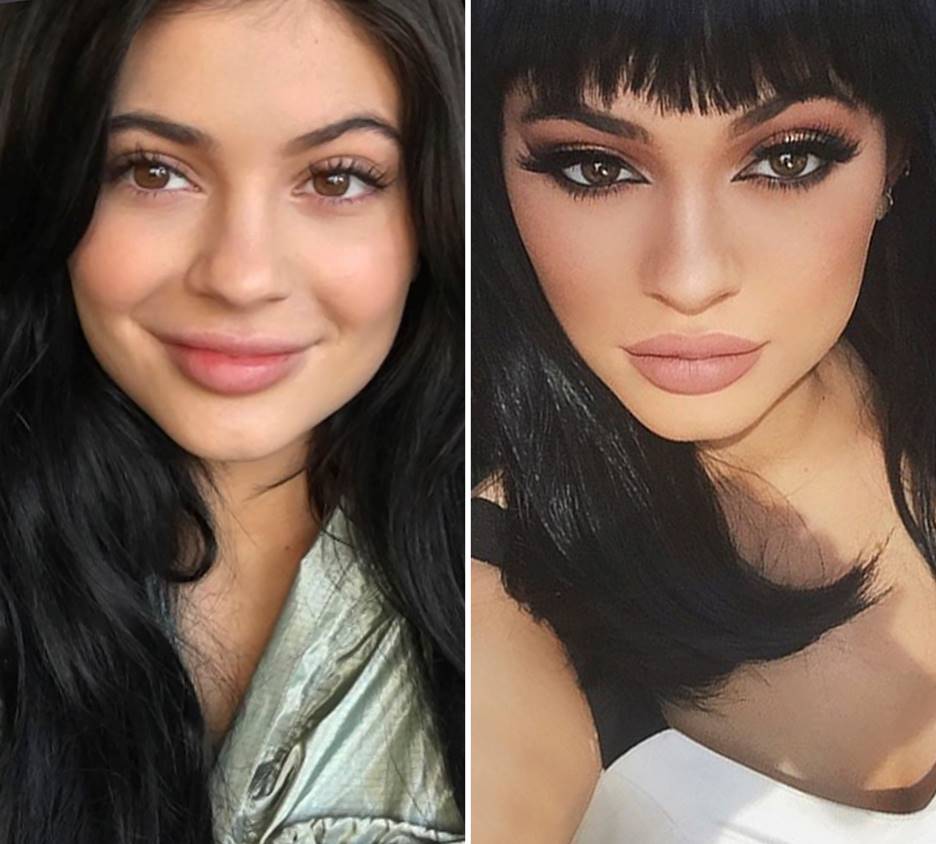 We normally don't see Kylie in minimal makeup these days. Whether she puts makeup on or not, she looks great.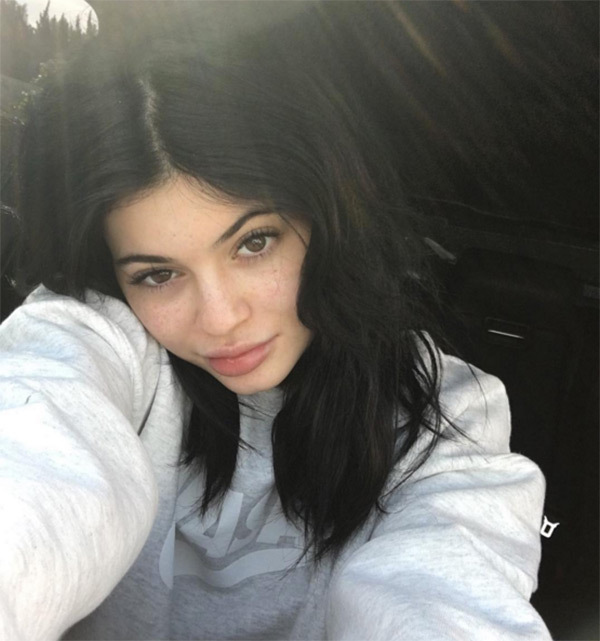 There are instances when she is just trying to look adorable. She posts selfies where she wasn't made up yet, wearing clothes we normally don't see her wear. Despite that, she looks great.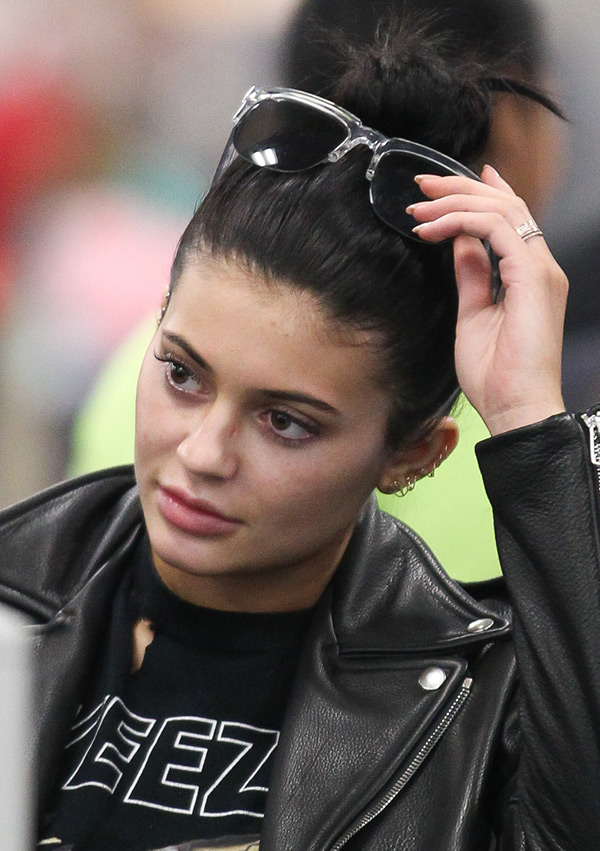 This photo was taken as she was heading to the airport. She donned a very simple outfit with barely any make up on.
Considering how pretty she is with full makeup on, there is no wonder why she has sold a lot of cosmetics since she started her line.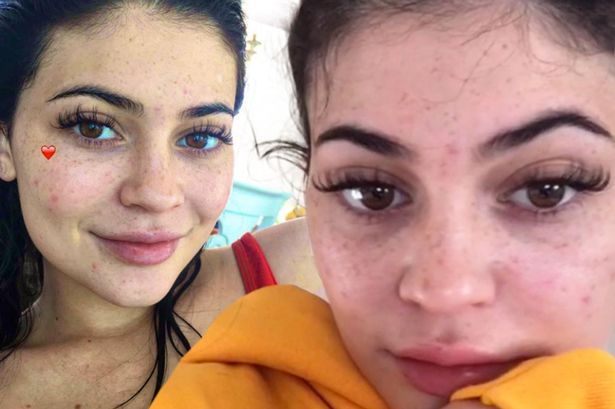 It is rumored that Kylie is starting her own reality show soon. It will follow her daily life. Perhaps, we can see more of her without makeup on.
Kylie is definitely a genius. She was able to capitalize on her fame to start a makeup brand that has now become an empire.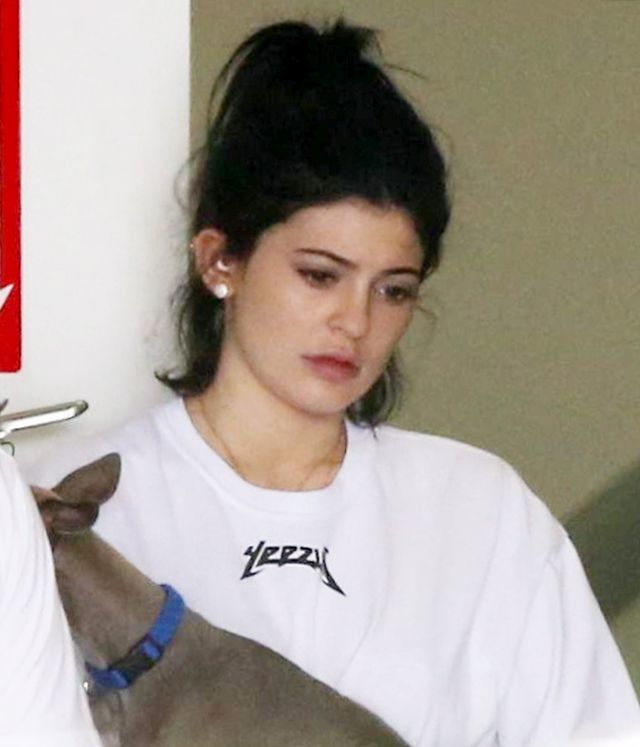 This photo was taken when she was just 18. In this photo, she really looks her age. Sometimes, with full makeup on, she looks a lot more mature.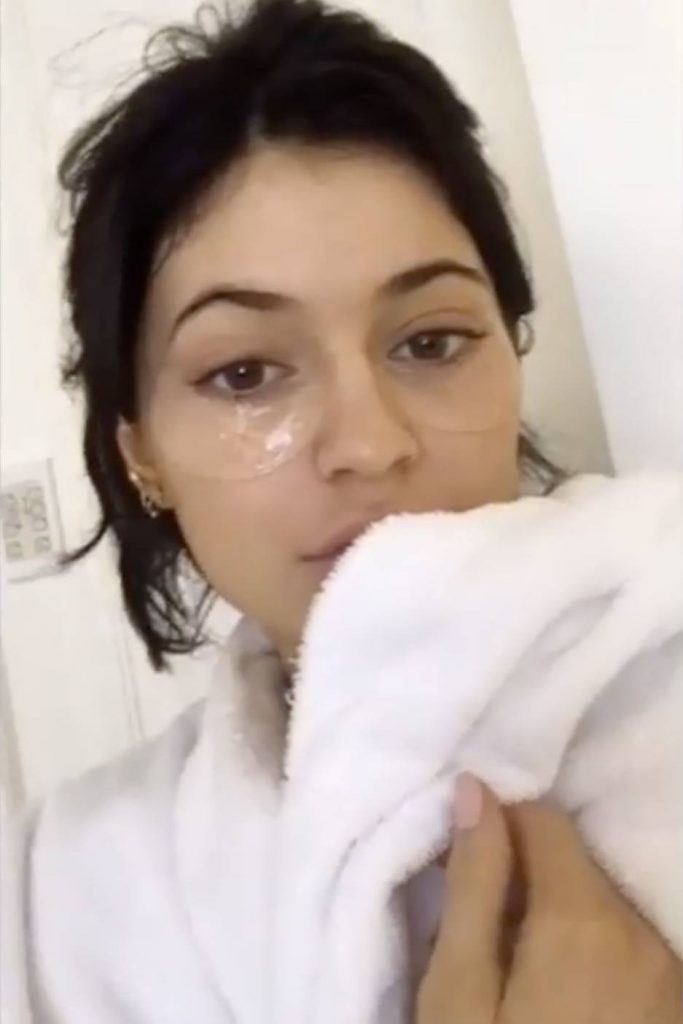 Aside from not seeing her with barely any makeup, we also don't see her sporting her natural hair. It is great getting a glimpse of it.